Our love for the DC-3
At MPS we love the DC-3 and its rich history. There are still many DC-3's in operation throughout the world, some even carrying passengers. Training is important for all pilots of all aircraft. Training cost for flying a DC-3 is quite high because the maintenance of the aircraft is expensive. Moreover for safety reasons many elements can only be taught on the ground, with engines running.
MPS decided to build a DC-3 simulator at its own expense. This simulator would be a great contribution to DC-3 flight training and flight safety.
Building a DC-3 simulator proved to be a massive undertaking since no flight data and hardly any reference data was available. All instruments had to be rebuild and all mechanical parts needed to be restored and connected to electronics. Flight models had to be extrapolated mathematically and reference data collected by flying on real DC-3 aircraft. Other data was collected from many different sources, including NASA, Boeing and the Dutch Dakota Association (DDA). The DDA was founded in 1982 and has been flying with DC-3 aircraft since 1983. The DDA has made their aircraft available to MPS to obtain crucial information on flight data, instruments, sounds and flight procedures.
Why is the MPS DC-3 simulator such a great training device?
Our DC-3 simulator is a great tool to make training for DC-3 pilots safer, more realistic and will prepare pilots better for real equipment failures. Training on the real aircraft is hard on the most important pieces of equipment; the engines. Another reason why having a DC-3 simulator is a great asset, is all about costs. In a DC-3 simulator you can train pilots until proficiency for a fraction of the costs.
MPS is granted the operator status and the DC-3 simulator is FTD-2 certified, the highest possible approval level from EASA, to maximize affordable training possibilities on the DC-3 simulator.
For DC-3 simulator training contact info@epst.nl or call +31 30 238 3232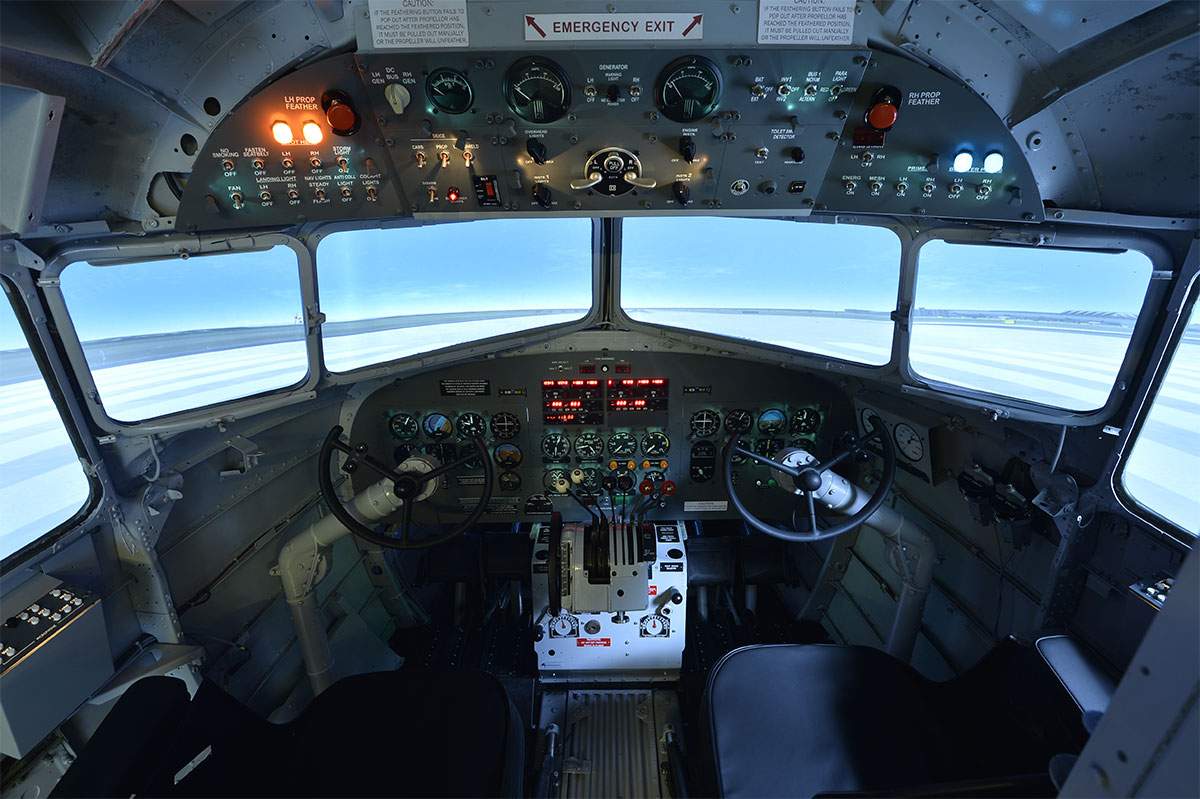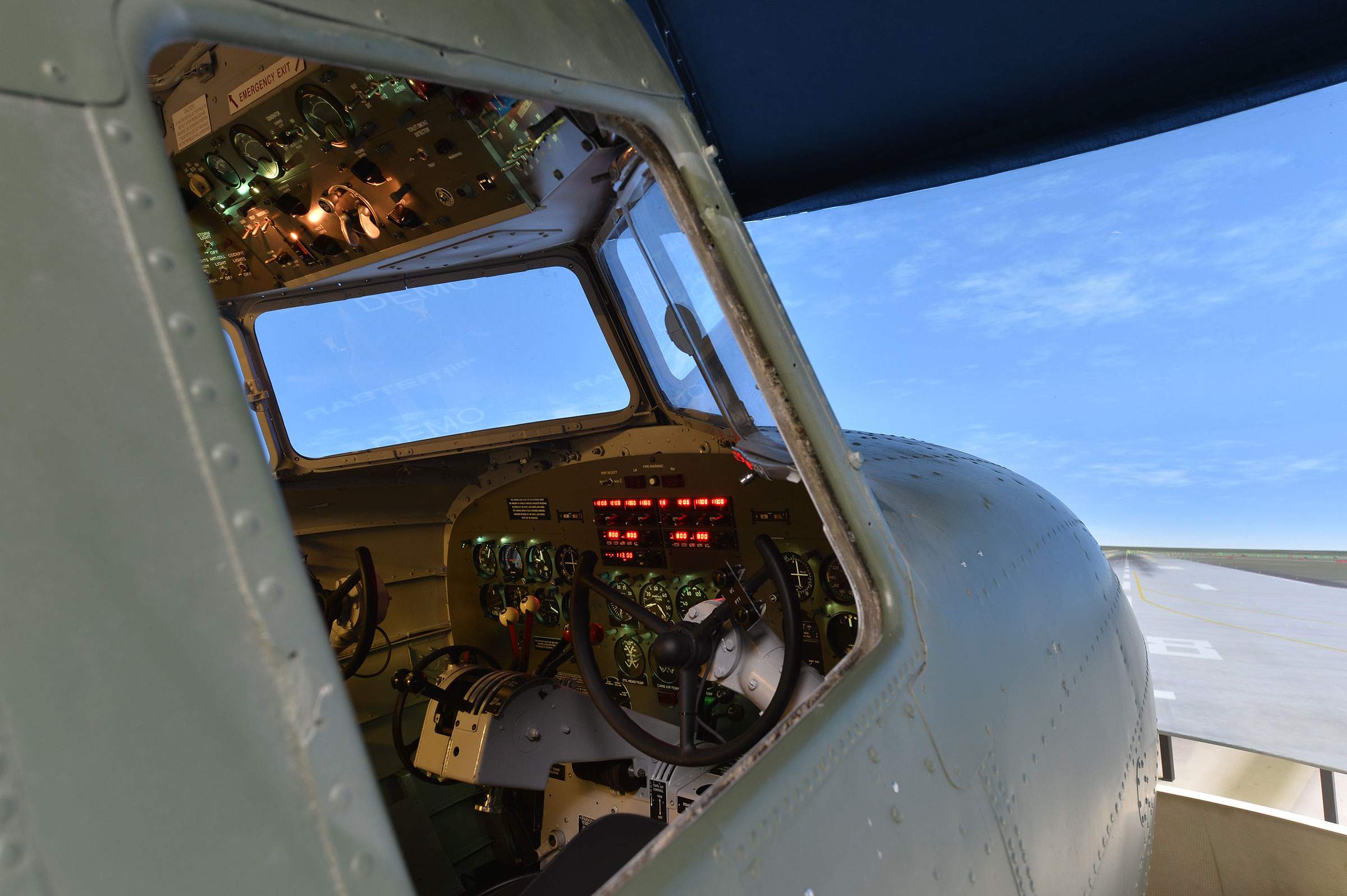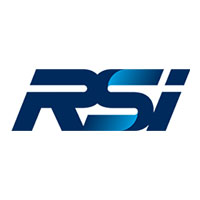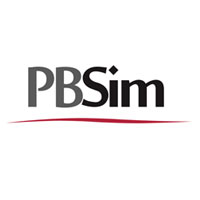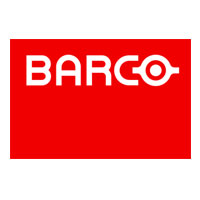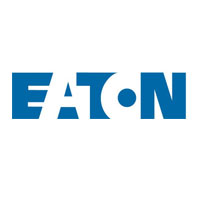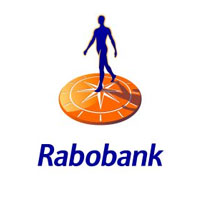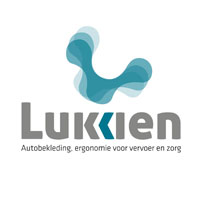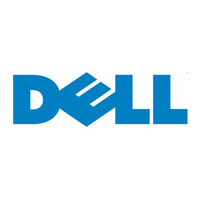 1944
Built in Oklahoma, USA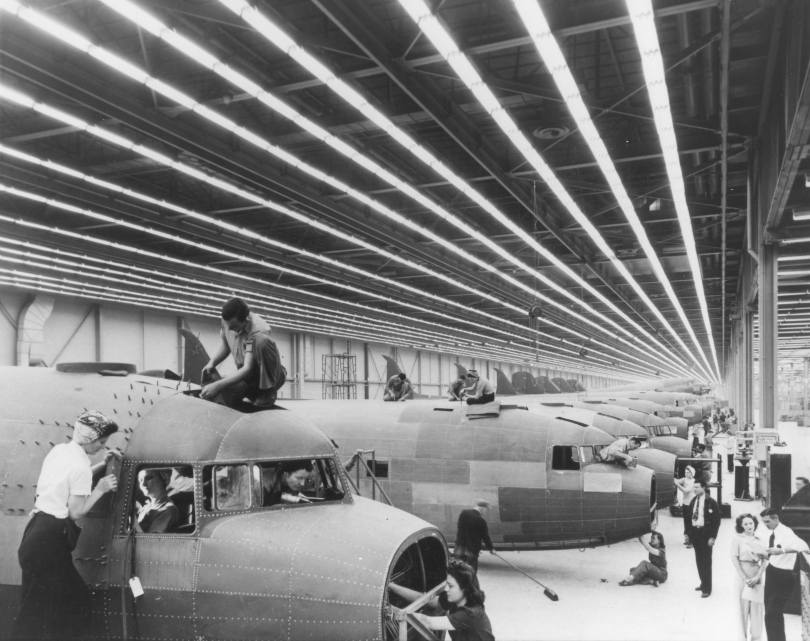 1945
Delivered to the United States Air force, later transferred to the French Air Force.

Registered as F-BAIF by the General Secretariat for Civil and Commercial Aviation.
1946
Started scheduled flight for Air France carrying passengers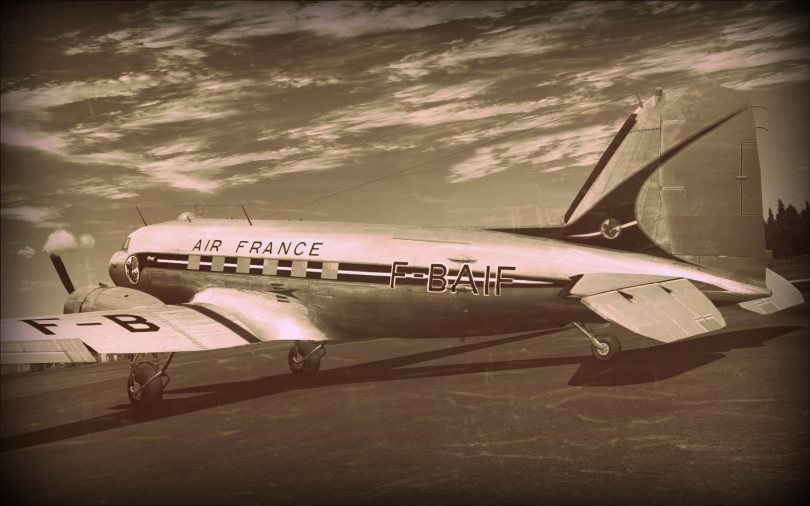 ©Ted Wolfgang Rampey, Jan Visser, Maam-Sim
1959
Started flying night mail for Air France
1969
Grounded by Air France after 25731 flying hours and sold to Fret Air as a freight plane.
1972
Freight throughout Europe and Northern Africa for UniAir, based in Toulouse.
1974
Hired by Hemet Exploration for geophysical research. Lew to Denmark, Gabon and Libya.
1975
Flew a French media crew to Chad, Africa where Francoise Claustre was being held hostage by rebels.
1978
Grounded in Toulouse.
1981
Damaged beyond repair in a heavy storm at Toulouse Blagnac.
1987
Transported to the Victory Memorial Museum in Arlon, Belgium. Painted in D-Day colors and mounted on a pole.
2002
Taken off the pole by the Dutch Air Force and transported to the Wings of Liberation Museum in Best, the Netherlands.
2010
Crashed during transport to Valkenburg, was supposed to be a prop in a Dutch musical.
2013
Cockpit bought by MPS for restoration and conversion into a simulator.
For further detailed information on the history of Dakota's and the F-BAIF in particular please read Broken Dreams written by Suzanne van Leendert and Barry McCabe or or watch the documentary or the video.
For DC-3 simulator booking contact info@epst.nl or call +31 30 238 3232