MPS Increases Production Capacity
MPS opened a fourth production hall, which substantially increases the company's production capacity. With this expansion MPS currently has over 40,000 square feet of production space both in The Netherlands and Germany. The new production hall includes wet and dry cleaning rooms and a state of the art spray booth.
This expansion allows MPS to increase the production by a factor four. The new hall will be used for mechanical production and integration, while the previous halls will be used for the installation of the electronic parts, software testing, in-house certification and factory acceptance.
MPS' President and founder, Dick Verburg: "The construction of the new production hall has taken 10 months. We are now able to separate various steps of the production process, which further increases our efficiency in the production process. With this expansion, we are ready for the future."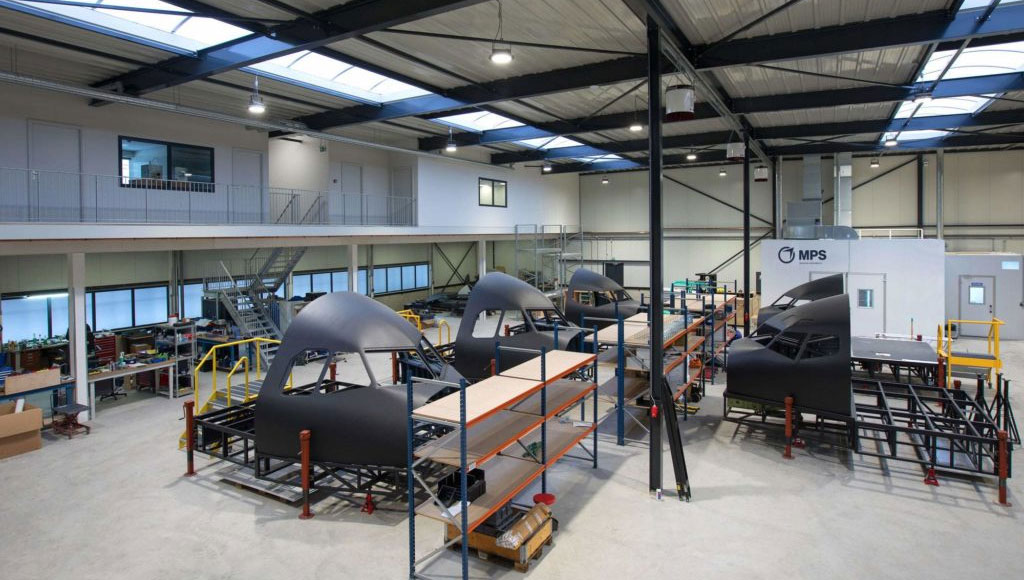 Subscribe to MPS Newsletter