Advantages of our flight simulators
At MPS we provide a product line with a full range of smart training devices for pilot training with exceptional value for money. Our simulators are fixed base and are equipped with the latest technology providing you with the following benefits:
Most cost-effective certified flight simulators in the world.
Allow more training for less costs.
High quality Boeing and Airbus type specific simulators.
Software updates available for lifetime of the unit.
Certification support with the local authorities.
Smart technology providing additional training possibilities.
MPS Flight Simulator Line-Up
MPS MCC device with direct projection dome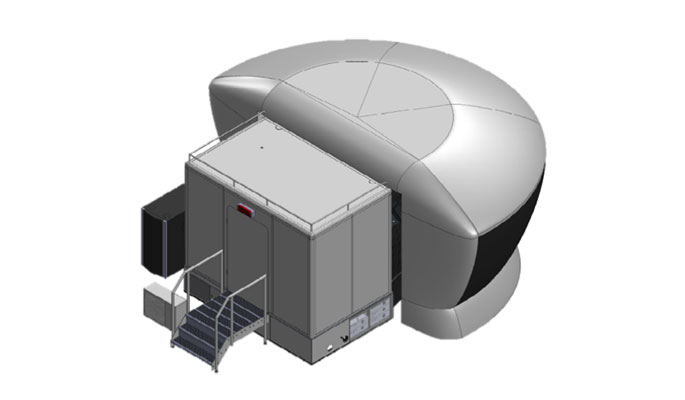 MPS FTD simulator with collimated dome