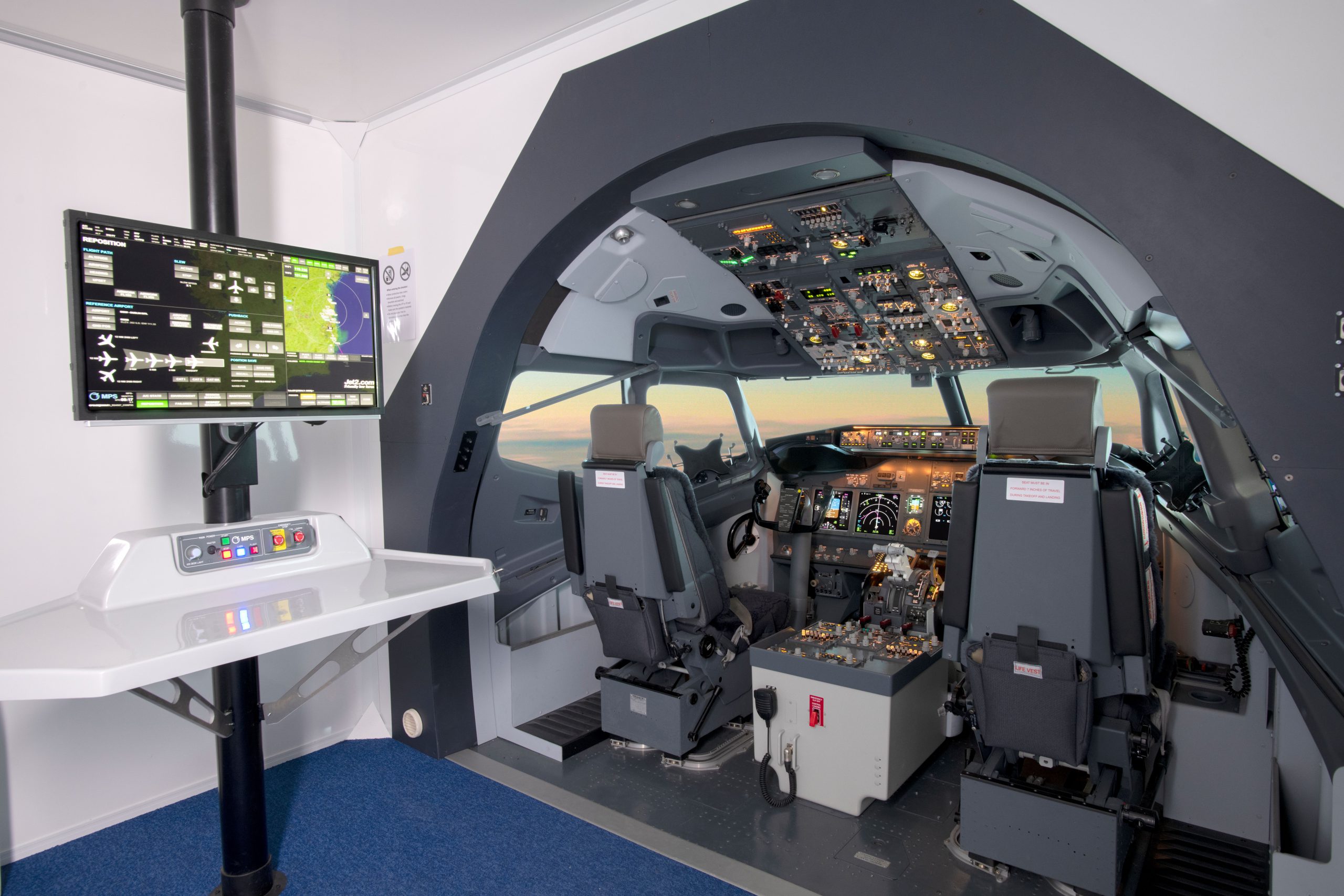 Our Simulators
MPS develops, manufactures, installs and maintains type specific Fixed Base Simulators. MPS is specialized in the B737 NG and B737 MAX, the A320 ceo and neo and generic jets. We continuously add new models and expand our portfolio with training products to provide you with a total training solution.
Smarter Solutions
MPS wants to be your smart solution provider. Whether it is by supporting you with a technologically advanced Fixed Base Training Device, tablet-based training tools or with guidance about the future of flight training and simulation, we will assist you every step of the way in the process to your success: the smart way.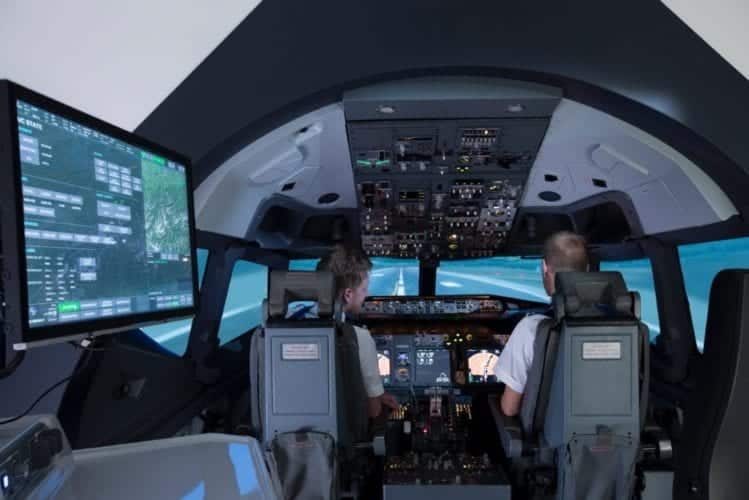 About MPS
At MPS we design and manufacture flight simulation training devices and ancillary tools for the professional flight training industry. Our simulators are designed to be certified according to European EASA and local CAA regulatory standards or FAA requirements in the country of installation.

Smarter Simulators
At MPS we are committed to building the highest quality and most reliable FSTD's in the market. We view our relationships with our customers as partnerships and we fully understand the needs of training centers and airlines training organizations. We are committed to maximizing customer benefits. We do this in a unique way: the smart way.
"We are very happy with the MPS B737 FNPT II simulator we acquired back in 2013 and look forward to the delivery of a newer and ​even more advanced FTD from MPS. It has proven to be extremely valuable in preparing our students for their airline careers and helped tremendously with bridging the transition from ab-inito training to their first type rating."
Olof Bärve
Chief Executive officer, OSM Aviation
"We have an MPS 737-800 simulator at Pilot Flight Academy in Norway. It was delivered in 2013 and has been our very best investment ever. It is the key element in making so many of our students prepared to go successfully directly from our Academy to airlines like Ryanair. Thanks to Dick Verburg and the MPS team for developing this fantastic simulator for an affordable price."
Frode Granlund
CEO Pilot Flight Academy
"We are proud to announce that Ryanair has chosen to use the same kind of simulator for their upcoming assessments in Dublin as we are using for our customized screening and assessment preparation in Berlin (at Lufthansa Flight Training – CST GmbH)! We believe in the same quality of an outstanding training device, made by Multi Pilot Simulations (MPS). Thank you MPS crew for a reliable product and a very good relationship provided to our partner company SIM4u Aviation Service GmbH."
Kay Wachtelborn
CEO Sky4U