Flight Simulator Solutions

Solutions
MPS wants to be your solution provider. Whether it is by supporting you with a technologically advanced Fixed Base Training Device, our new tablet-based training suite, or with guidance about the future of flight training and simulation, we will assist you in the process to your success.
Your ideal flight simulator
Every customer is different, and there is no "one size fits all" simulator solution. Therefore, the knowledgeable team at MPS will start with identification of your needs, and match that with the market trends. After this discussion, there will be clarity about what your ideal simulator solution is, and MPS will be able to support you with the provisioning of this device, as well as provide flexibility in financing solutions. 
The future of flight training
MPS participates and provides leadership in regulatory tasks, industry groups and communications with invested parties. In addition, MPS' CEO speaks regularly at industry events on this topic. MPS will be able to identify not only your current needs, but also the trends that will ensure your success for years to come. 
Simulator design
MPS' simulators are smarter. This is not just a banner statement but is supported in many ways. Design starts with the fact that training tools need to be as realistic as possible to provide the optimal value, and nothing serves this better than the basis of the MPS simulators; they start their lives as operational airplanes.
By starting right and having smart design, engineering, manufacturing, pricing, and customer support, our smart simulator solutions will be able to support your training at the right price, supported by the right people at MPS.
Furthermore, MPS prides itself on working directly with the customer to provide solutions to meet additional training needs, whether it is before or after purchase of the device. We will be able to support your expanding and specific training needs by adding options designed for you by our engineers. Therefore, every MPS customer is always encouraged to engage with us on a regular basis to ensure the solution continues to meet all your requirements, both today and in the future.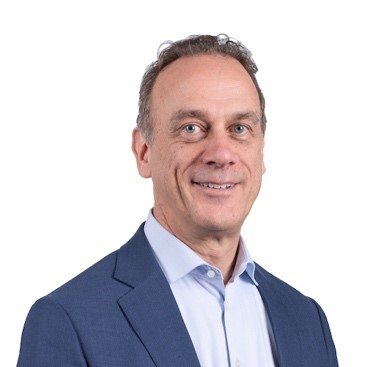 MPS has an extensive track record with a global installed base
Are you interested in one of our Smart Solutions? Contact us and we will be happy to answer any questions you may have. We have a global installed based of our EASA and FAA certified simulators. We can also provide client setup examples and references.