Latest News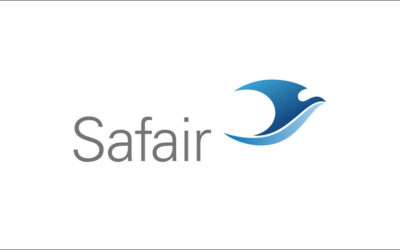 Multi Pilot Simulations (MPS) installed its MPS B737 FTD-2 Simulator at Safair Operation's training center at OR Tambo international Airport in Johannesburg, South Africa.
read more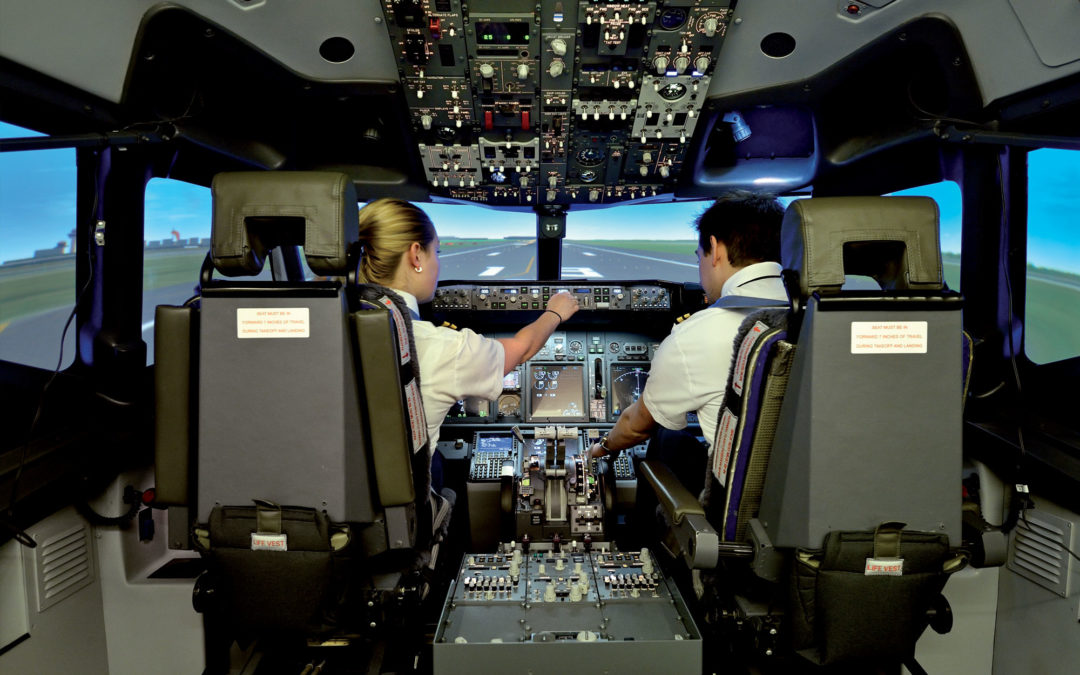 Ryanair and MPS have partnered to develop "controlled training" on the MPS FTD's for Ryanair crews to train without instructor supervision.
read more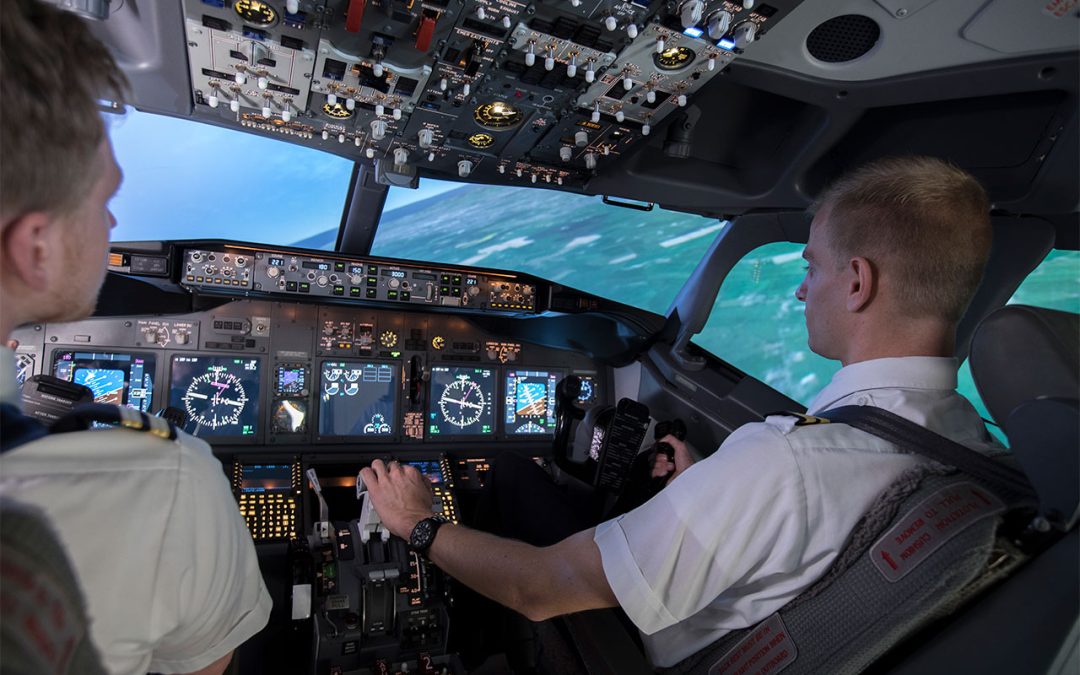 Ryanair Ltd. has ordered ten (10) additional B737 NG Fixed Base Simulators from MPS. These additional Fixed Base Simulators will be installed at Ryanair training facilities in Bergamo, Stansted and Madrid and at other locations throughout the base network.
read more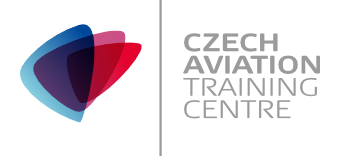 CATC CEO Jan Janik signed an agreement with MPS to deliver a B737 NG fixed base simulator with EASA level FTD-1. The device will be installed in CATC's training center in Prague.
read more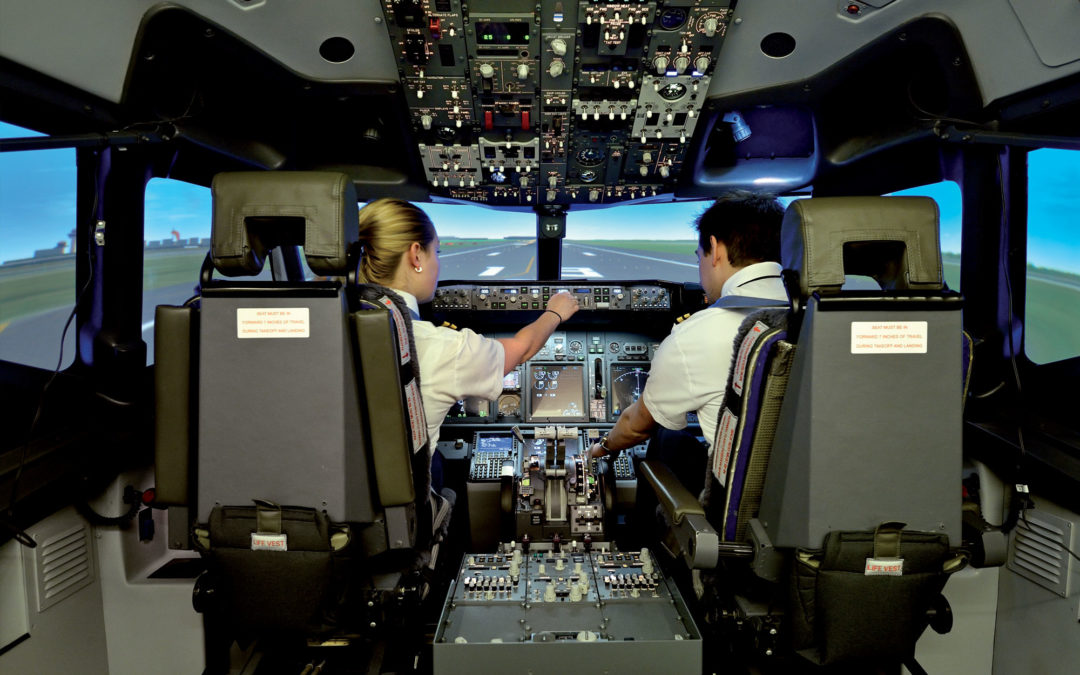 by MPS | Feb 1, 2016 | News, Press
Ryanair and MPS have entered into definitive agreements for the delivery of 3 (three) MPS B737-NG FTD1 Fixed Base Simulators to Ryanair. In addition, parties have agreed on the option to deliver a substantial number of simulators over the next 10 (ten) years as part of Ryanair's overall pilot training program.
read more