About The Author: Dave Fluegeman, VP Simulation at Barco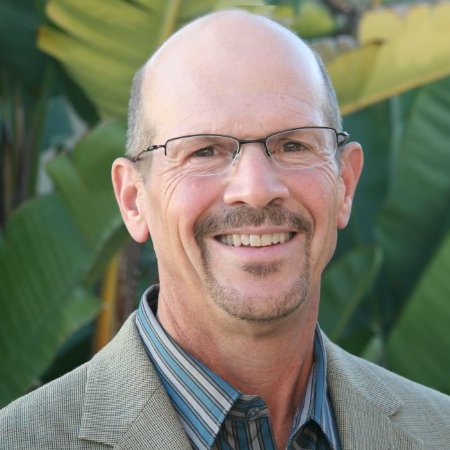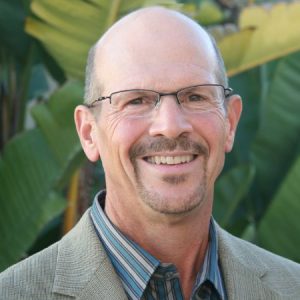 Dave Fluegeman brings over 20 years of experience from the training and simulation industry having held various leadership and strategic decision roles throughout his career. He holds a Bachelor of Science, Information Systems Management and Business from the University in Maryland, and is a United States Air Force Veteran with 13 years of distinguished active-duty service
Dave Fluegeman from Barco explains how high-quality projection in MPS devices affects training quality of pilots:
The goal of any simulator is to fully replicate real-world scenarios and feedback in a way that allows the trainee to suspend their disbelief that they are not "live". The real-time visual system is one of the most critical elements in creating a fully immersive training environment, a priority for MPS. Selecting a projector which can match the processing power of the IG frame for frame, pixel for pixel, is an absolute requirement which is why MPS utilizes Barco for its devices
Visual Acuity and accurate details
Resolution, refresh rate, and brightness are the standard measurements in visual system performance. Over-emphasizing one element and under-performing on the others leads to a substandard visual experience in a simulator. The key is to bring perfect balance of these elements to the trainee's eye according to the uniqueness of the specifications driving the program. As a leading visual technology developer with a deep legacy in simulation and training requirements, Barco draws on core expertise to provide partners such as MPS the most capable projection, direct-view, and image processing products in the industry. As a leading visualization manufacturer, Barco is continuously addressing the market needs by bringing out new and better solutions, serving requirements both today and in the future.
Dynamic environment
Another important factor is how the dynamic visual environment is perceived. A pixel is not simply a pixel. How the projection system is rendering the pixels will also determine the quality of the image being viewed by the trainee. A high-quality projection system will have a higher rendering capacity making sure the dynamic environment the pilot sees delivers a real-world experience independent of movement of the aircraft or other visible objects. Consider the out the window view during an aircraft's banking turn or the acceleration during a takeoff roll, where signage, indicators and objects on the ground need to be observed.  Reproducing these images at a higher refresh rate is needed so that the trainee can experience a seamless image without artifacts and distractions from motion blur.
All current Barco F-series projectors use the unique Barco Pulse electronics platform that is key to ensuring high processing capacity with the lowest possible latency. The Barco F-series projection portfolio is furthermore equipped with powerful Smear Reduction Processing (SRP™) to provide the smoothest experience for any dynamic visual environment and refresh rates up to 240Hz (with WUXGA native) and 120Hz with 4K resolution and "IG Pixel Shift" processing. As the performance of IGs continues to increase, this drives demand for higher performance visuals pushing beyond current standards. To keep pace with these changes, Barco is committed to developing projection and other display technology to meet the needs of higher resolution and higher refresh rates. The recent introduction of pixel-shifted 4K will be complemented with even higher resolution native 4K projection (to be launched end of 2021), using the common, unified Barco Pulse electronics to deliver 120Hz and 240Hz refresh rates. This will further enhance the training experience for pilots in fixed wing, rotary wing, fast jet, and other high-performance simulators.
Continuous horizon
In blended installations, where multiple projection images are "stitched" together to create a single large field of view for the pilot, it's imperative to ensure the same high-quality image across the entire surface. Barco Pulse technology includes high-quality edge blending and warping capabilities and Barco's Constant Light Output (CLO) functionality which adjust brightness levels across multiple projectors for a perfect blended image. Barco Pulse works seamlessly with integration partners that develop their own geometry and calibration tools to automate installation and maintenance of multi-channel configurations.
A vision to trust
Reliability, longevity and predictability of the projection system are all key points ensuring the pilot have the same training experience today, as tomorrow, or in 5 years from now. Barco F-series projectors are built for the requirements of the simulation industry with 24/7 operation, long lifetime, and low, predictable maintenance intervals. This ensures the highest amount of uptime of the simulator while delivering the highest quality training for the pilot.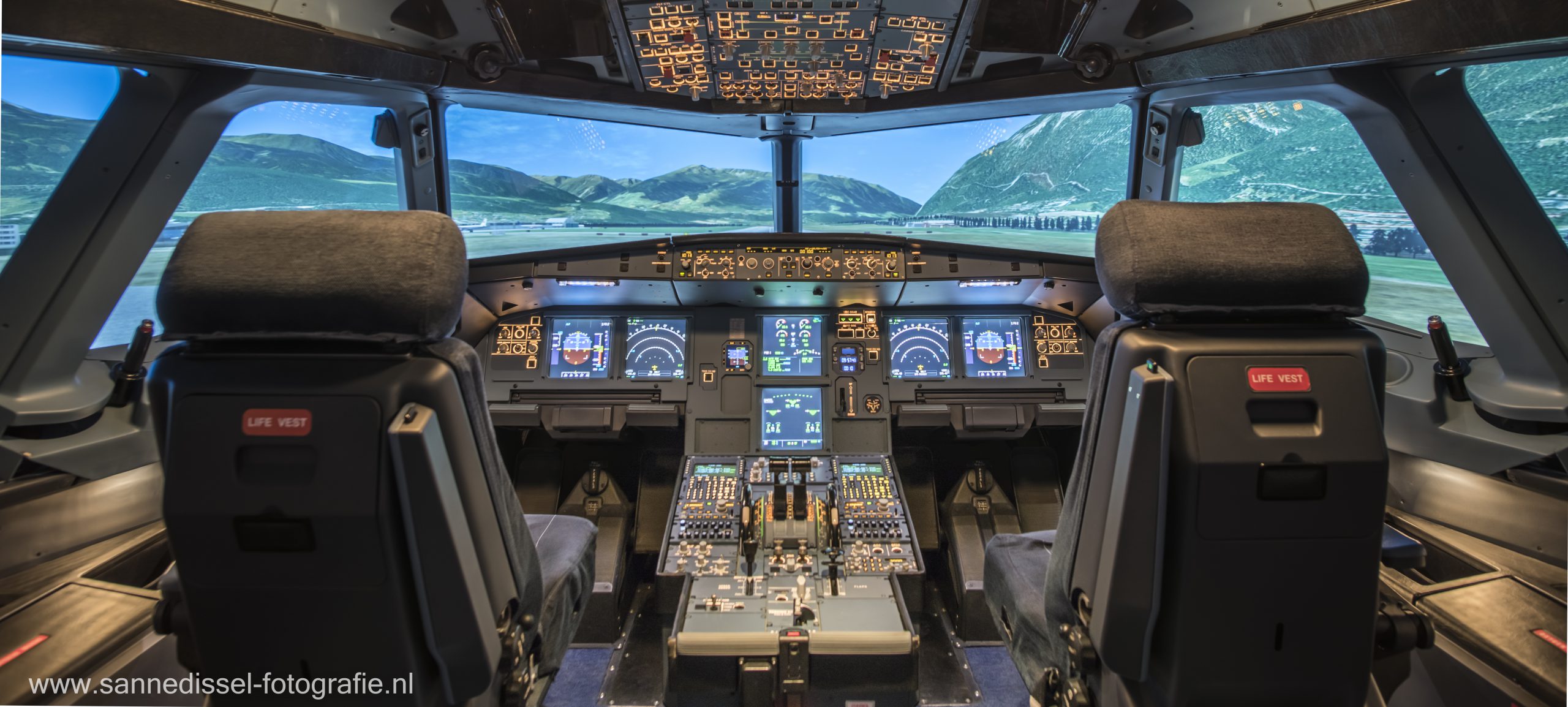 About Barco:
Barco is a world-leading visualization company designing and manufacturing high-resolution, purpose-built simulation projectors, along with intelligent LED and LCD Direct View display panels, to help deliver the most immersive experience to the training and simulation market.
With more than 30 years' experience in this industry, we are at the forefront of technological advancements and bring the most scalable projection product line in terms of price/performance, providing ultra-high resolution, ruggedness, and 24/7 operation.
To learn more, please visit www.barco.com/simulation.