MPS was recently awarded a contract by JEJUair (Jeju) for a B737NG FTD. The simulator has been installed by the MPS team at Jeju's training facility near Gimpo International Airport in South Korea.
Founded in 2005, JEJUair is South Korea's number one low-cost carrier. With a focus on better training and no compromise to safety, MPS was an ideal partner for Jeju to continue to provide unbeatable value to customers.
Philip Adrian, MPS Chief Executive Officer, said: "MPS is pleased to partner with JEJUair and integrate an MPS training device into its pilot training program. With the use of this B737NG FTD, the JEJUair team continues to commit to the highest level of training. We are proud to be a solution provider and look forward to a continued partnership as the airline continues to evolve and expand in the region in the years to come."
Yoon Sung Yong, Director of Flight Operations at JEJUair, said: "Based on our new investment and partnership with MPS, we look forward to further cooperation in terms of various training programs, devices and training solutions for better and safer pilot operations of JEJUair."
For more information about MPS, visit www.mps.aero or follow MPS on LinkedIn.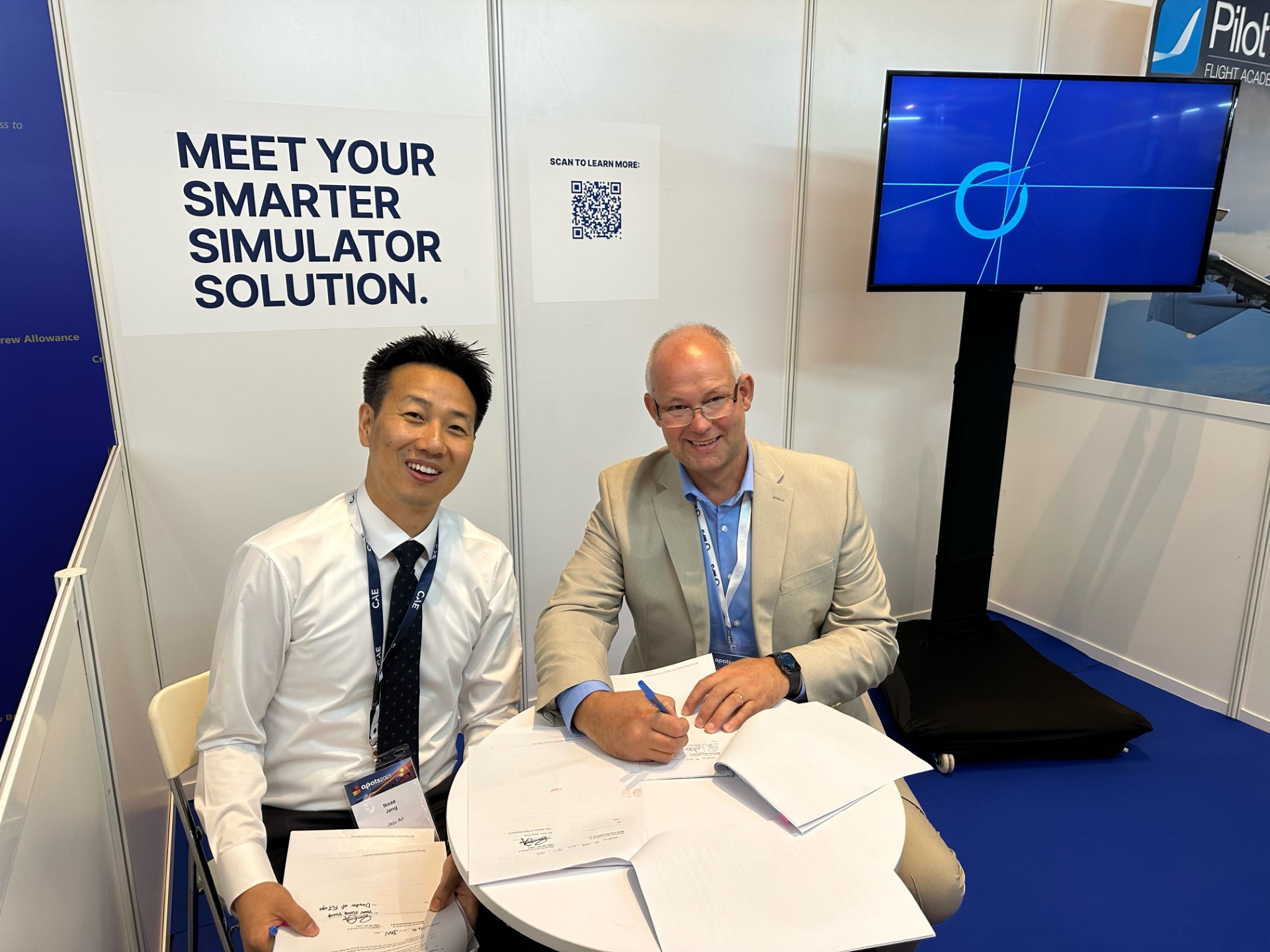 About JEJUair
JEJUair is the No.1 Low Cost Carrier of South Korea, which has made overseas traveling easier by providing cost-effective airfare and suggested the new standard of traveling choice to the public. Based in Incheon, Gimpo and Pusan, JEJUair is recently operating 37 international and 6 domestic routes towards 50 destinations worldwide. As of the first year-half of 2023, JEJUair ranked first among Korean low cost carriers in terms of number of passengers by operating 34,193 flights and transporting 5,879,678 passengers.