Flight simulators play a pivotal role in pilot training. By simulating real-world flight conditions, they provide pilots in training with a safe place to learn and experiment. Lufthansa Systems is happy to supply its certified Lido FMS data including ARINC 424 simulation continuation records to MPS. Pilots benefit from having the best possible training conditions, as Lido FMS is the same high-quality data that they will later use in the real world.
About Lido FMS
High quality, up-to-date and complete data is essential for optimum navigation. Lido FMS is an aeronautical database used directly by the Flight Management Computer Guidance System (FMCGS), which performs the complex function of controlling the autopilot in the cockpit of every modern aircraft. The data includes information about airports, airways, waypoints, radio beacons, holding patterns, and approaches. This data is provided every 28 days in accordance with the AIRAC cycle. The complete database includes over 7,200 airports with terminal procedures, 71,000 SIDs, 42,000 STAR, and 122,900 approach procedures.
Over 240 customers worldwide rely on Lido FMS; from airlines and avionics manufacturers, to research entities, procedure designers, advanced air mobility operators and flight simulator manufacturers such as MPS. Customers don't just benefit from the highest quality data in ARINC 424 standard and EASA-certified production process (Service Provider Certificate Type 1), but also from industry-leading customer support and over 20 years' experience in coding airline FMS databases. Extensive tailoring options are available based on aircraft type, hardware, and route option.
Lido Data Solutions
One of the key competences of the flight operations segment within Lufthansa Systems is data. The data both forms the foundation of the Lido Flight Planning Solutions and Lido Pilot Solutions (Lido mPilot, Lido eRoute Manual, and Lido mBriefing), and is available as a variety of stand-alone products to fulfil the operational needs of the aviation industry.
Lido Data Solutions at a glance:
• Over 35,000 airports and heliports worldwide
• More than 3 million unique obstacles globally, with more than 60 attributes per obstacle provided (including type, height, and lightning)
• The world's first certified, high-resolution geospatial digital elevation model
• Detailed and accurate airport layout data for more than 2,000 aerodromes worldwide
• Engine Out T/O Procedures for more than 2,200 airports worldwide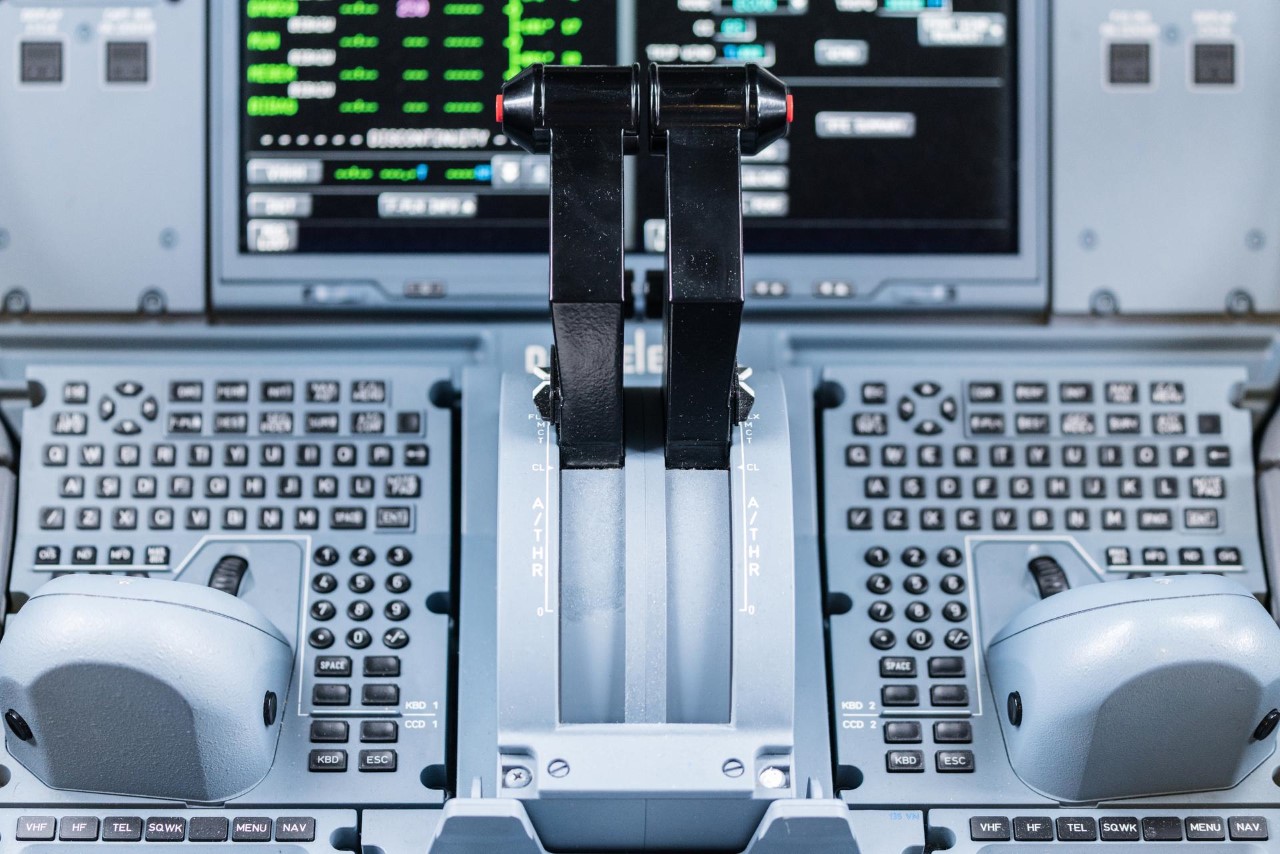 About Lufthansa Systems
Lufthansa Systems GmbH & Co. KG is a leading airline IT provider. Based on long-term project experience, a deep understanding of complex business processes and strong technological know-how, the company provides consulting and IT services for the global aviation industry. More than 350 customers worldwide rely on the know-how of IT specialists at Lufthansa Systems. Its portfolio covers innovative IT products and services, which provide added value for its customers in terms of enhanced efficiency, reduced costs or increased profits. Headquartered in Raunheim near Frankfurt/Main, Germany, Lufthansa Systems has offices in 16 other countries.